Merry Christmas and Happy New year !
Buy gifts for someone you loved? We will reward one to you who we appreciate.
For all order over $88, Love Simple will send out one free special gift.  This promotion will continue till Dec 31 2017. All the gifts are limited, first come first served. Hurry up!
GIFT LISTS (Random chose from below):
Over $288 order: 
CHB Automatic hair curler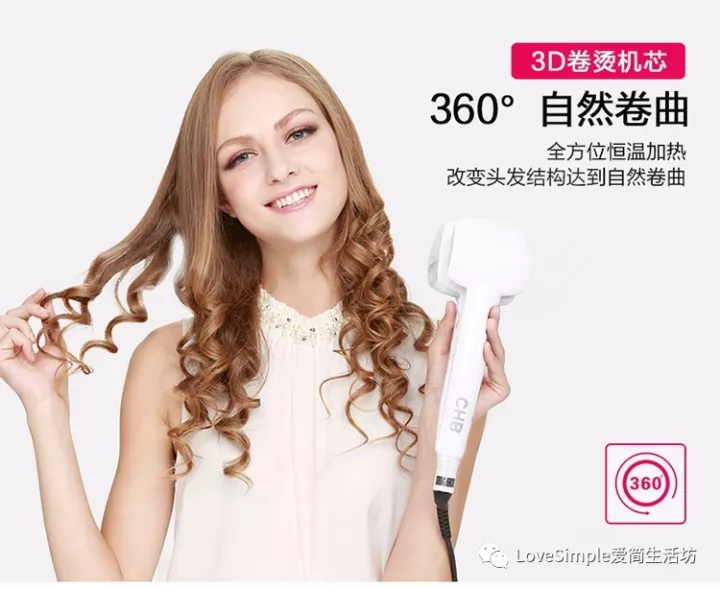 Original design unisex canvas backpack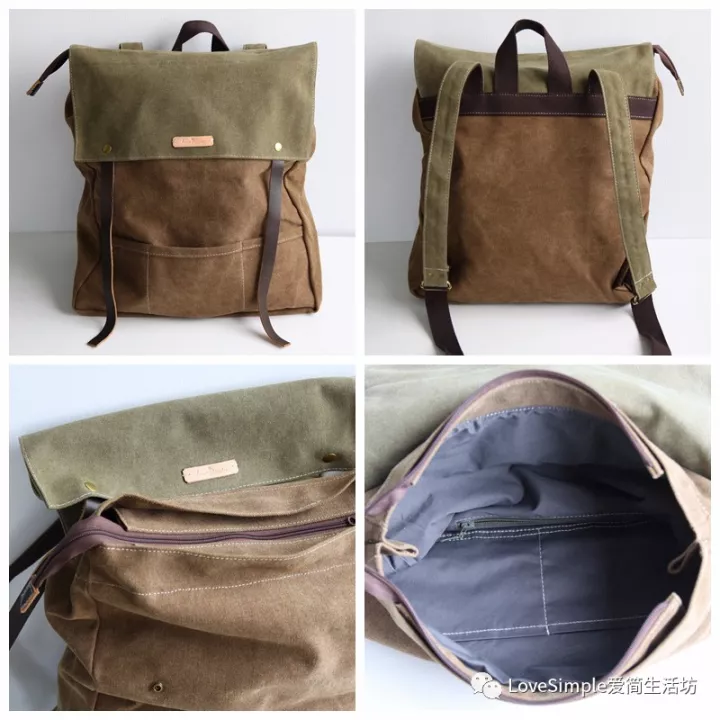 Original handmade embroidery heavy silk scarves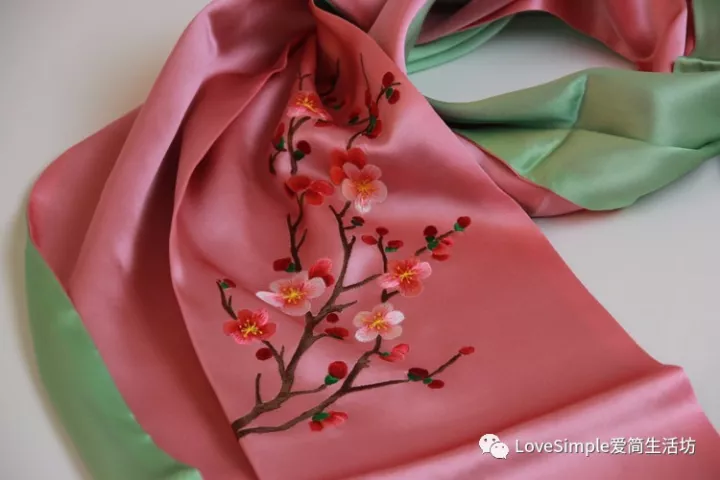 Over $188 order:
CHB silicone skin cleansing care instrument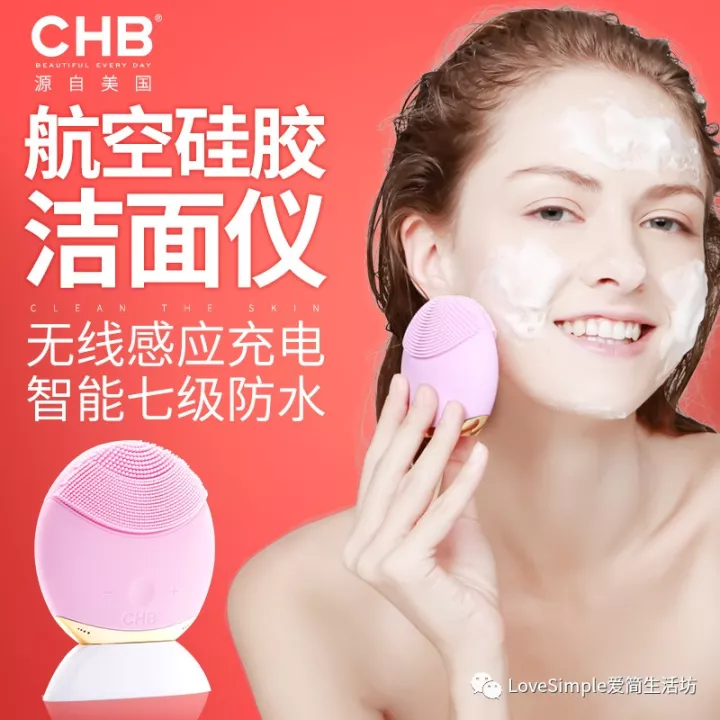 Large Linen Shoulder Bag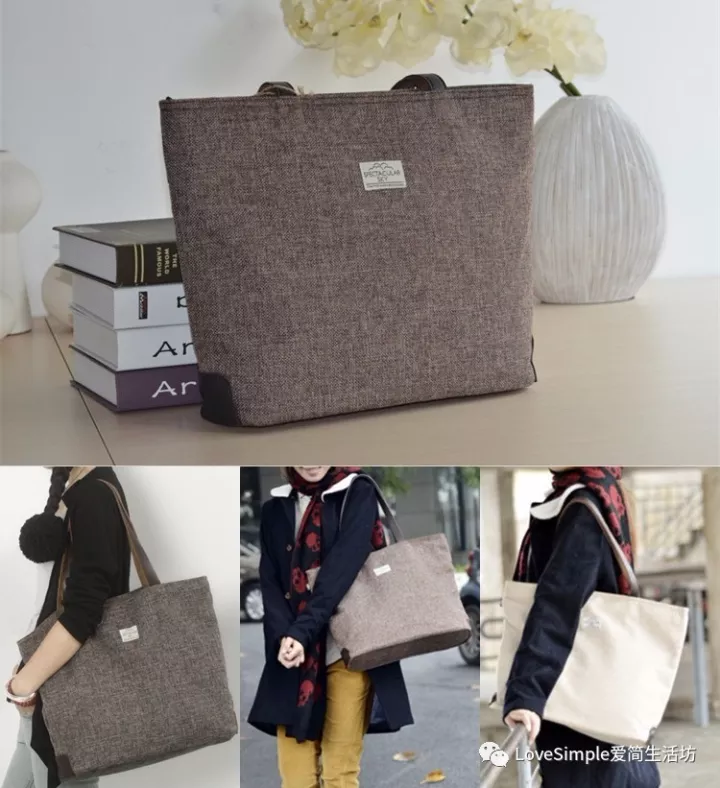 925 Silver simple design necklace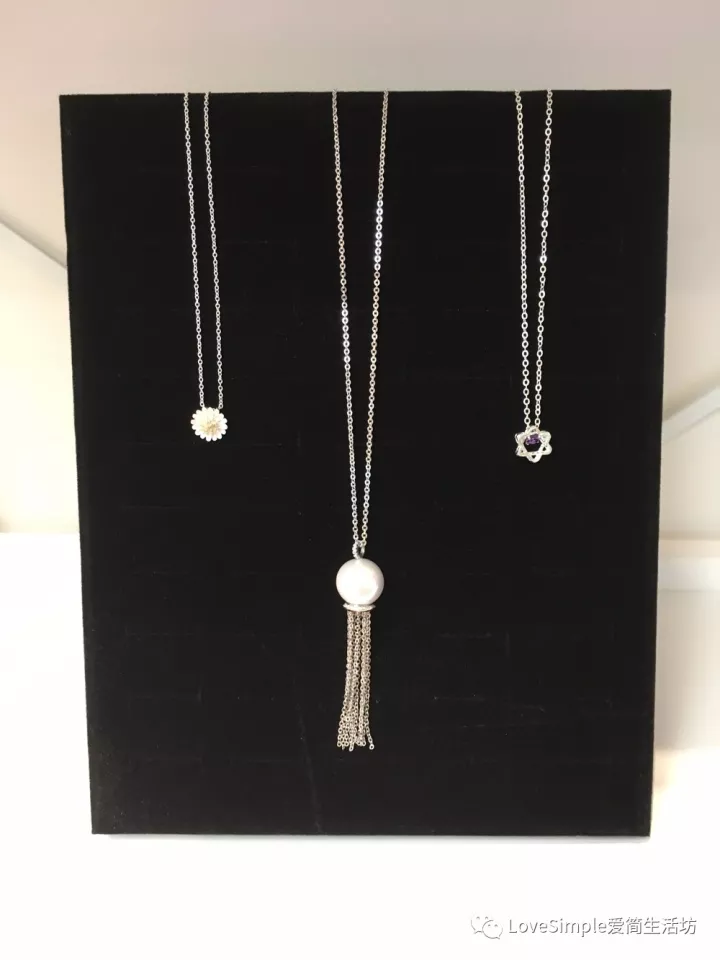 Roadsters drip coffee bag (10 bag/box)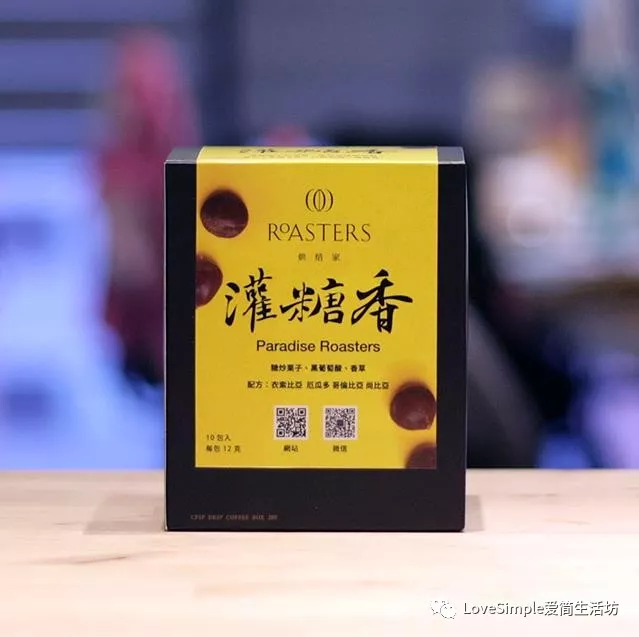 Over $88 order:

CHB 3D cleansing instrument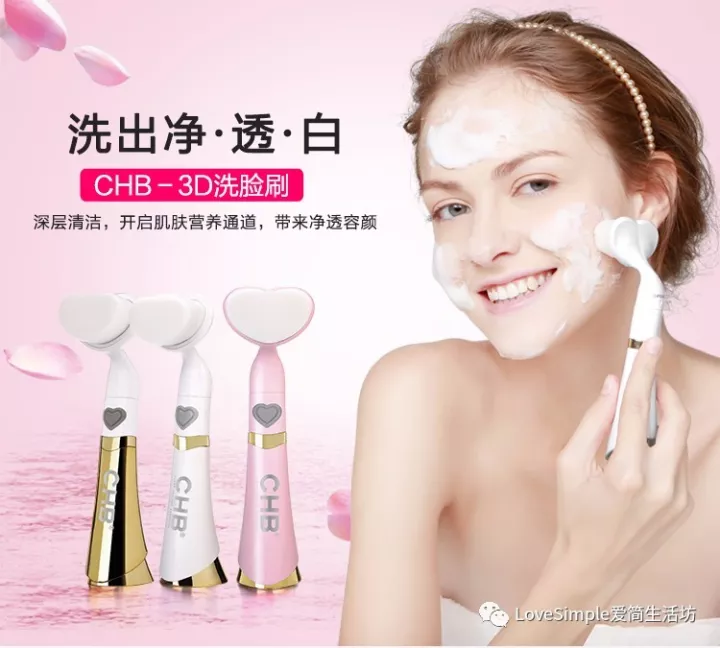 Original hand-painted linen purse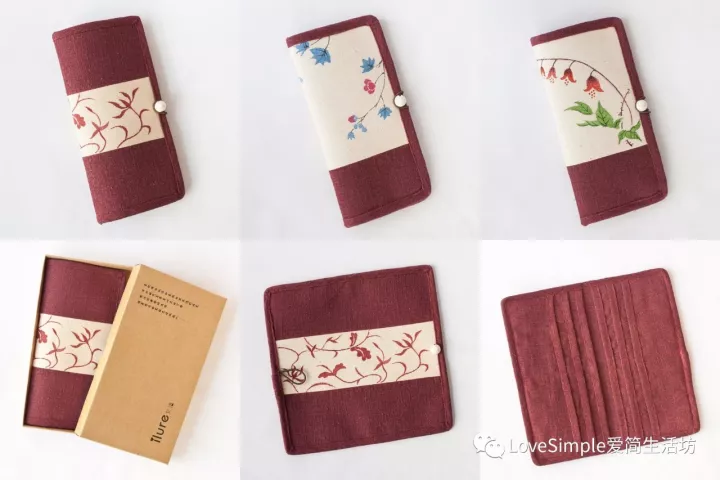 Original design handmade accessories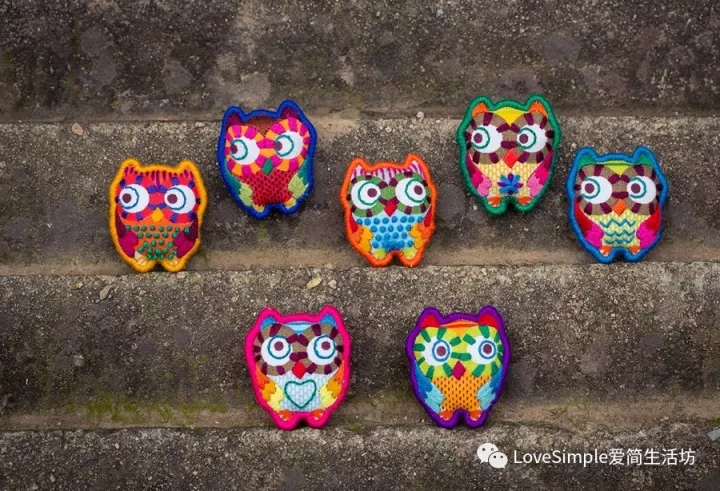 Gifts shelf in store.